CHIOS

MONASTERIES

AGIOS STEFANOS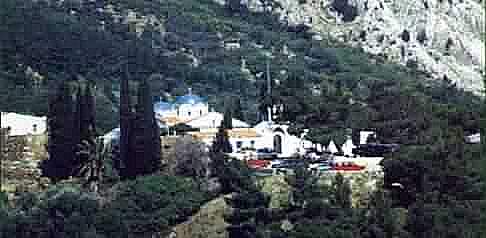 Established in 1880, the Monastery of Agios Stefanos is located in Vrontados, Chios. The small chapel of Agios Stefanos originally stood in the area where we find today's bell tower.

The Monastery came under the care of the Holy Parthenios who also initiated and completed reconstruction of the Church we see today.

The church celebrates the feast day of St. Stefanos on December 27th of each year.
Please share your opinion of it with other travelers. Write a review!