CHIOS

OLYMPI CAVE

Hydrogeological Conditions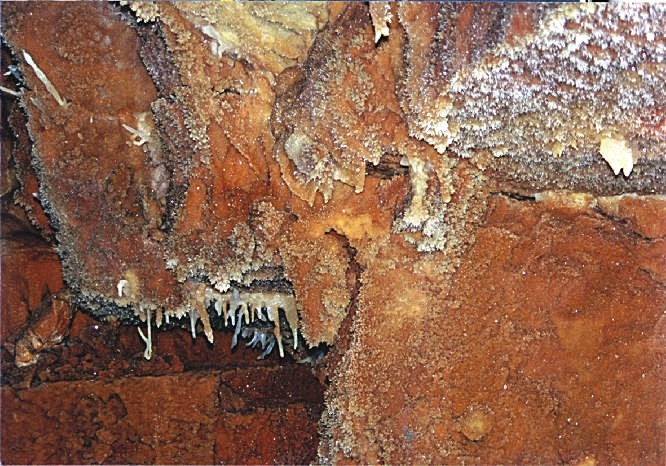 The cave lays on an altitude of 60m, while, in the depth, the limestone reach even under the sea. In this way, the level of the aquafer developed in them, will be probably placed at the level of the sea.

Consequently, the cave, today, is located definitely above the level of the underground, karstic aquafer and the presence of water, it is caused obviously by the water fallen by heaviness.

In certain parts of the left elongate side of the cave, a small running of water was confirmed.

On the other hand, there was not a running of water at the main chamber, despite the great deal of humidity. We also have to note that the study of the internal cave took place around July, that is, we have to expect a greater running of water at the wet period of a hydrologic year in the main chamber of the cave creating at the same time a calcium decoration.
Please share your opinion of it with other travelers. Write a review!